Product Catalogue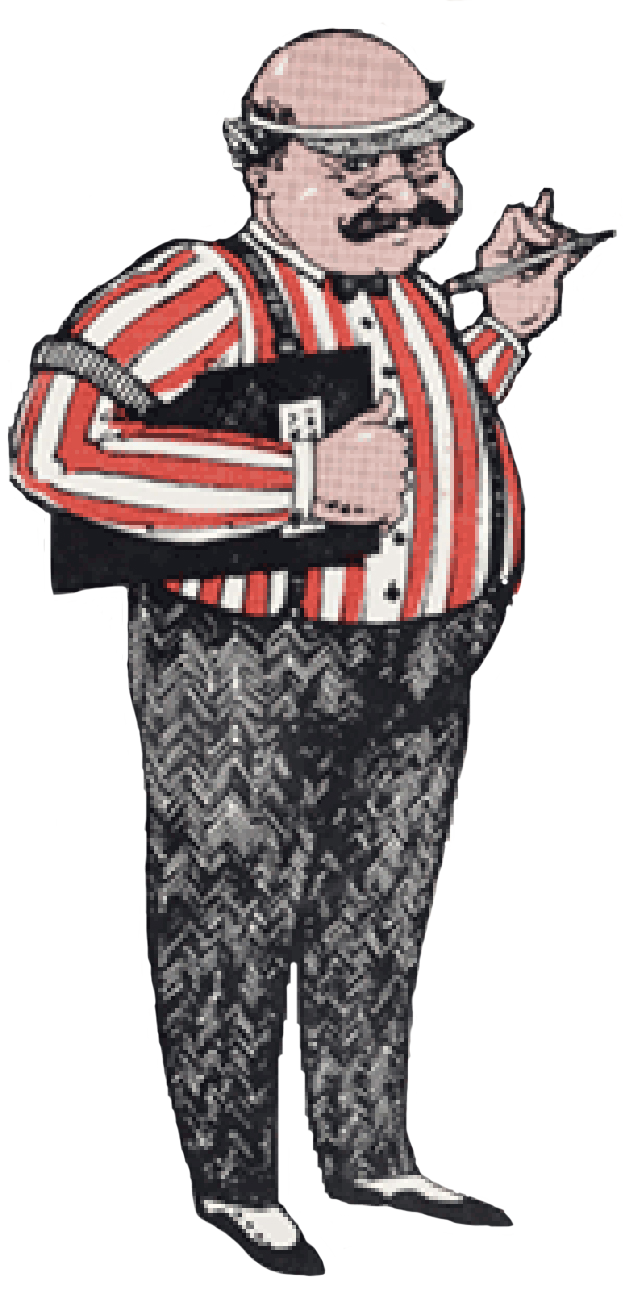 Job Costing

Job Costing is an application that follows the accepted accounting principles and has added features to deal with Job Costing and all the connected aspects, Quotes, Progress Billings, Vendor and Customer accounts and all Payroll functions. Reports relative to all accounting functions, including audit listings, Vendor and Customer ledgers, Payroll ledgers and associated government reporting, Customer invoicing, Bank (cheques and deposits).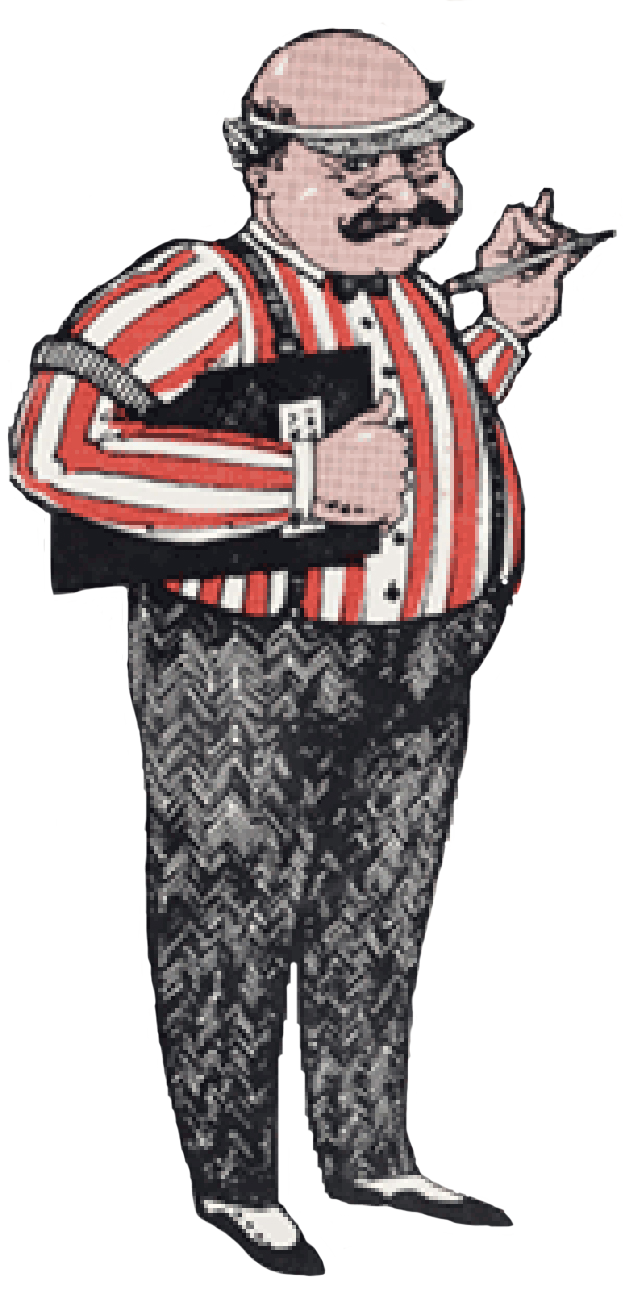 ShoeBox Organizer

Shoebox Organizer is an application that allows for a setup that includes, Family accounts, complete with address information as well as asigning a connection to relative accounts. Configuration design controls the account assignment for Income and Expenses to accounts. Data entry is made up of 5 (five) different input areas, Bank 1, Bank 2, Credit Card 1, Credit Card 2, Cash. Reconcile and/or Statements are available for all five categories as well as ledger reports and of coarse a monthly, period or yearly cash flow report. Great for year-end duties (INCOME TAX) among others.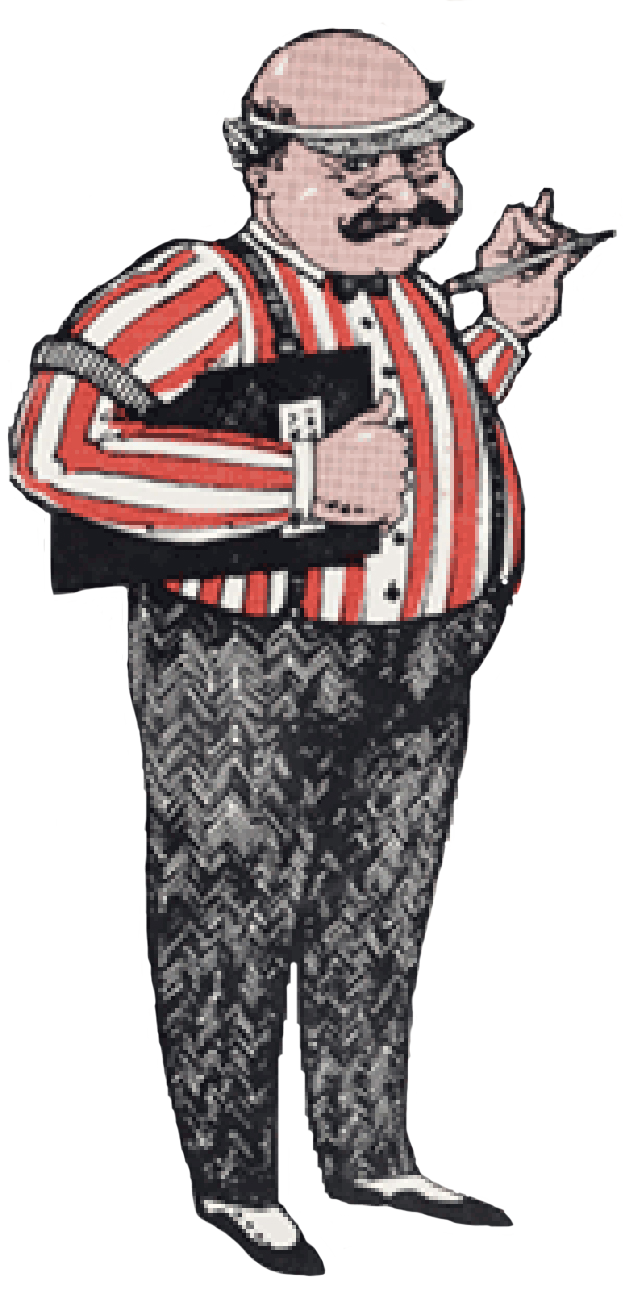 Bank Reconciler

Bank Reconciler is an application that is specifically designed to allow the user to setup and control bank accounts, complete with pending entries (cheques and/or deposits), and daily transactions of cheques, deposits and bank charges. Cheques can be flagged as ON HOLD and as cheques are released the flag is removed. This process maintains 2 (two) bank balances, one represents the balance as per the bank the other is your cash balance. Greate way to control your cashflow.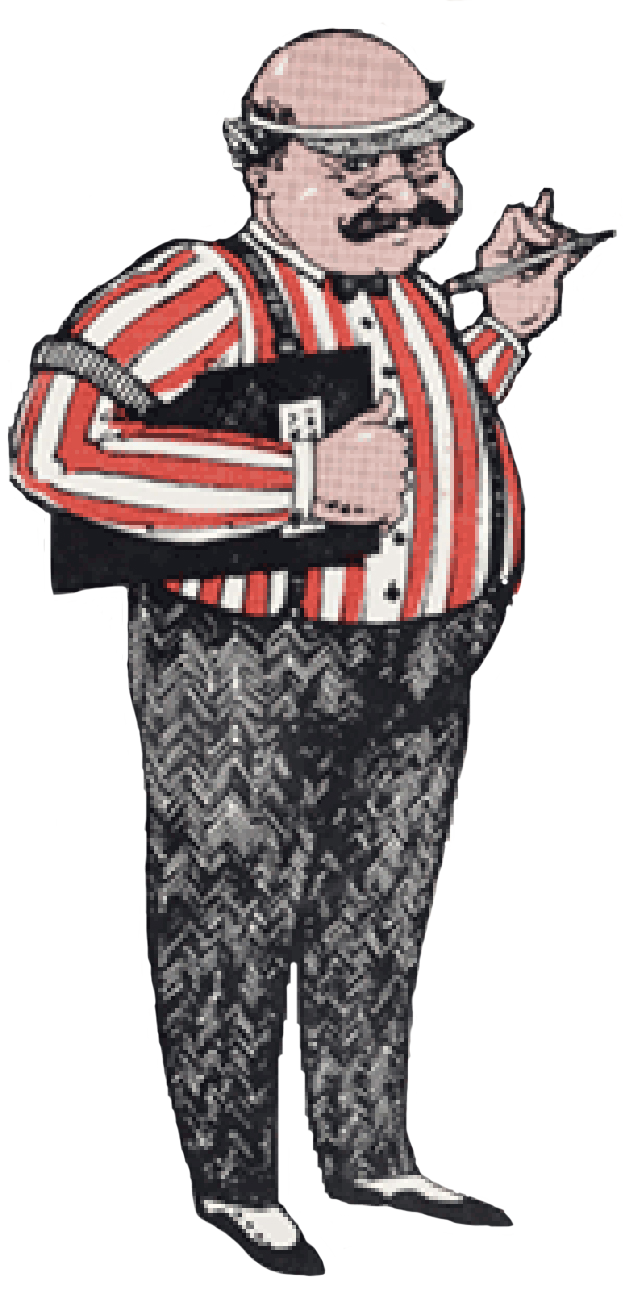 Rodeo Events

Rodeo Events is an application that allows for the user to setup and configure an event. This includes, Event Design, Competitors, Stock and Prize Money structure. Select an Event and the competitor and your set to record the Time and Penalty as required. Reports are available at any time through the process and can also be exported or emailed.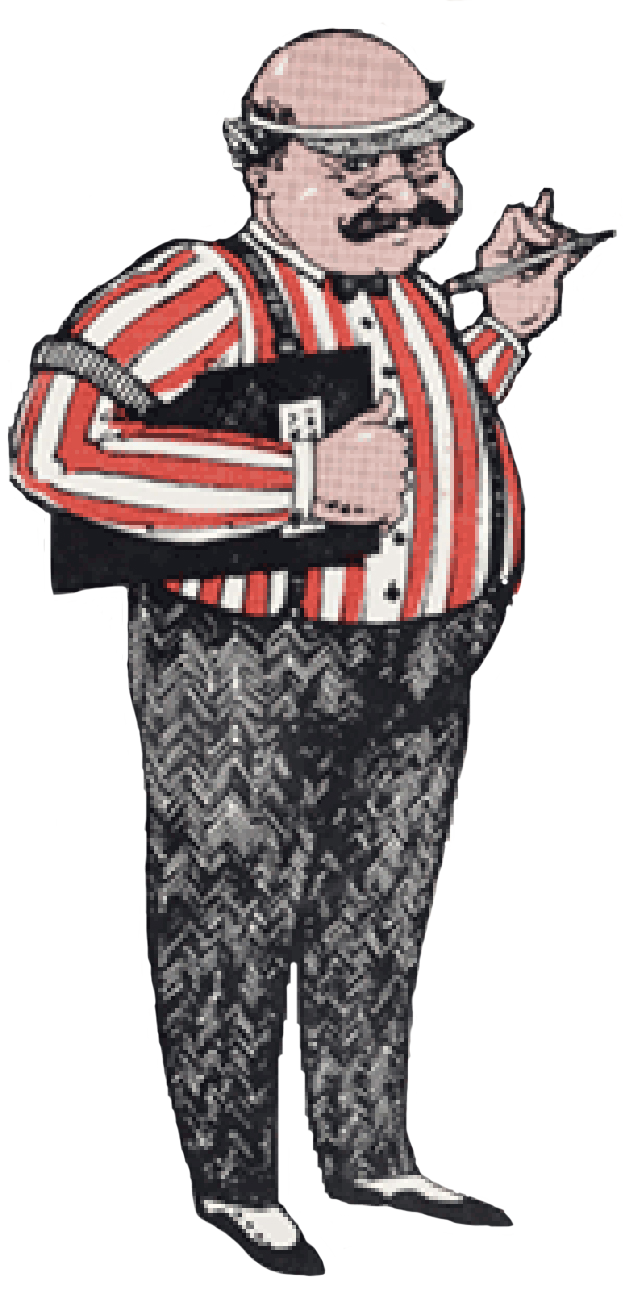 Building Manager

Building Manager is an application that allows for the setup of a residential complex that contain building(s) and parking structure(s) (underground and/or surface). Tenant files are created and maintained with information that includes lease starting and renewal period dates, security/damage deposit amounts payment methods (PAP, PD cheques) and more. Many reports are available including bank deposit slips, daily payment register, maintenance orders, notices and lease forms and renewal notices.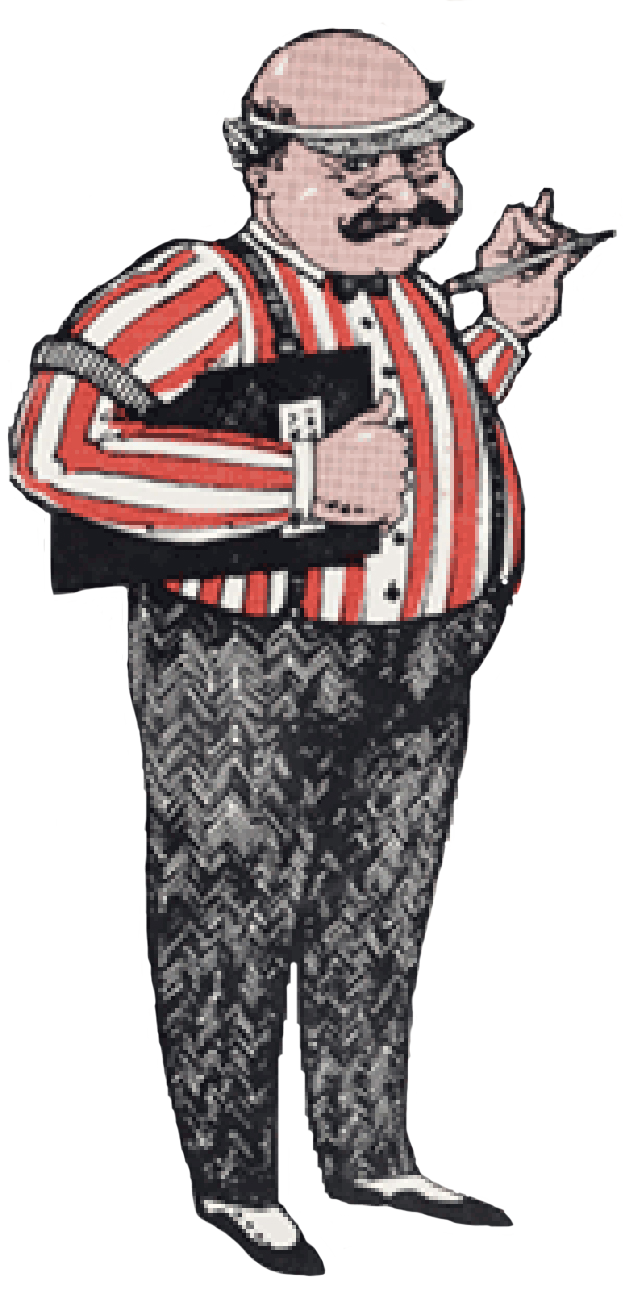 Backup Manager

Backup Manager is an application that allows for a setup and a design of multiple backup specifications. Each selective design has a folder (directory) to copy FROM and the location to copy TO. Once created it is available to repeat the procedure any time that is reqiured by simply selecting an item from the available FROM LIST and the process is automatic, notification when the copy is complete with TIME and DATE stamped for later reference.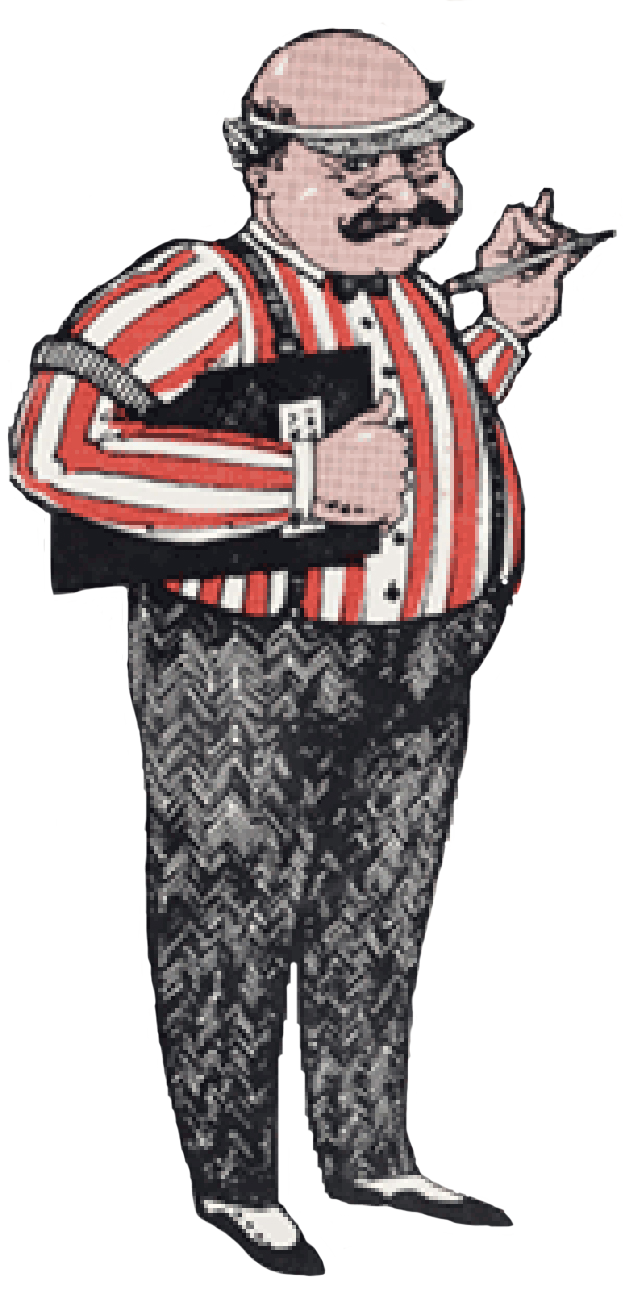 Sudoku Puzzler

Sudoku Puzzler is a GAME. It is an application where you build a Sudoku puzzle from whatever source (book, newspaper etc.). If you have the ANSWER sheet available when you create the puzzle this can be recorded for later reference but the answers are NOT necessary. Options are available to get help solving the puzzle by way of 5 (five) SOLVES and/or ANSWERS (if created), for any of the available squares. Puzzles are saved as you create them with a DIFFICULTY LEVEL and NAME you assign, these are archived with solution times. Any of the created puzzles can be selected from an available list and replayed for a new challenge or to try for a better solve time.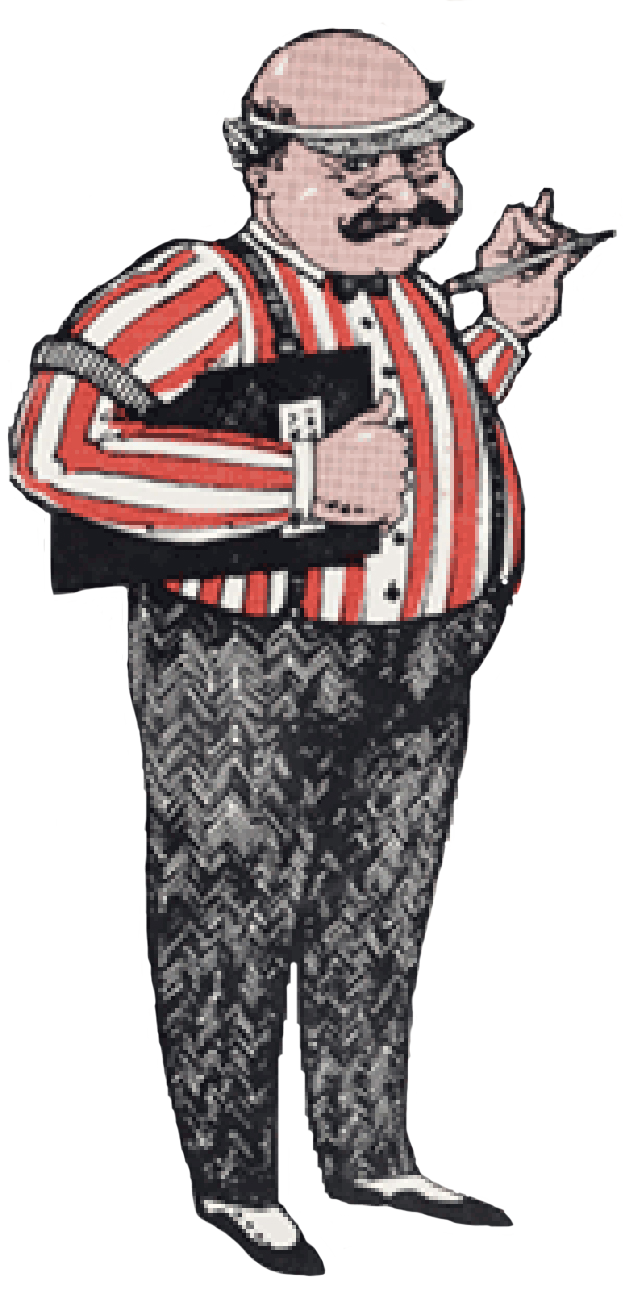 Future Application

The next greatest application will be here soon.